🧑‍🔬 Testing
💸 Pricing
🗒 Issue Tracker
🏗 Build Automation
🤔 Philosophy
🪪 Leadership
Ontario Game Testers (OGT) as the name suggests, is an Ontario-based group of game testers serving Video Game Development companies. Our mission is to fill a market need for simple, light-weight, intimate game testing, with the lowest possible barrier to entry, and quality natural human communication. We would be honored to help you build your next great thing.


Need testing for your project?
---
Testing Process
Select a plan and change it monthly, as needed. We'll match you up with a tester that fits your game. After NDAs and other agreements are in place, set them up with build delivery. We're flexible, and can work with Steam Beta keys, Testflight, Unity Cloud Build, or even ZIP files on Dropbox. Build Automation services are available too, if you're looking to streamline things. Our developers will work with you to integrate a free and open-source Issue Tracker, if you like. After an onboarding meeting, testing begins. From here, we establish a testing rhythm. Each cycle, our tester(s) will,

1️⃣ Play the build, logging bugs and sharing feedback
2️⃣ Confirm developer fixes
3️⃣ Work with the team to assist in reproducing and squashing bugs.

Our process relies on the use of Kanban boards, such as
Trello
,
Asana
,
JIRA (boards)
,
ClickUp
arranged like below,
Bugs
To Do
In Progress
Confirm Fix
Resolved
Steam Cloud Save not working

Can't complete Level 4

Low Framerate when spamming Fire Spell


Scaling Issue on Ultra-wide Monitors
Animation Issue on Ghost NPC
"Jump" Action missing from Keyboard bindings
UI overlapping iPhone notch

Pause Screen not pausing everything

Wrong Button Prompts for PS4 Controller

Use 'Analogue Stick' instead of "Left Joystick"


---
Plans and Pricing
Budget
Popular
Comprehensive
Weekly Testing Hours
8
20
40
Weekly Developer Hours
Bug Fixing + Optimization
(Unity Only, Unreal on roadmap)
12
Windows, MacOS and Linux Testing
(Including Valve Steam Deck)
☑️
☑️
☑️
iOS + Android Testing
☑️
☑️
Nintendo Switch Testing

☑️
☑️
Playstation/Xbox Testing
(Not currently available)
Issue Tracker Integration
(Unity Only, Unreal coming soon)
☑️
☑️
☑️
Local Build Automation
(Unity Only, Unreal coming soon)
☑️
☑️
Setup Fee
$0
$0
$0
Monthly Cost in 🇨🇦 CAD
(Plus HST)
$1,250
$3,000
$10,000
---
Issue Tracker
Coming soon to Github
Developed by researchers at the Durham College MRC Studio, you can grab this free and open-source issue tracker to integrate yourself, or sign up for a testing plan and let us take care of integration for you.

With this tool, players can log issues without leaving the game. An in-game shortcut brings up a tracking UI, where testers can enter a description and summary. Upon submitting, the issue is then sent to the integrated board along with a screenshot, player log, computer specifications, and any runtime game parameters you need such as current level, player position, play time, and more. This level of detail gives your developers incredible insight into why bugs are happening, and how to fix them. We're adding new platforms all the time, so please let us know what you'd like to see next!


| | |
| --- | --- |
| Game Engine | Status |
| Unity | ☑️ Supported |
| Unreal | 🚧 In Development |
| Godot | ⛔️ Not Supported |
| Issue Tracker | Status |
| Trello | ☑️ Supported |
| Asana | ☑️ Supported |
| ClickUp | ☑️ Supported |
| JIRA | 🕓 Planned |
| Github Issues | 🕓 Planned |
---
Build Automation
Unity games only (for now)
Unity's Cloud Build feature made a big impression on Game Developers, but the cost, wait times, and lack of console support means it's not the right fit for everybody. We've established a simple, fast, and efficient configuration for local build machines that allow you to build for multiple platforms. Did we mention there are no subscription fees, and you can run it on whatever computer you like?
---
Testing Philosophy
We'll be there with your team, playing every build. We don't require detailed test plans, or even up-to-date design documents. The best time to start is now. We play your game the way your audience will, focusing not only on stability, but on perception and expectations. It's a simpler, light-weight way to do game testing. It's collaborative, continuous and self-organized. Developed specifically for the needs of indie game studios. So let us handle the testing, and help you ship your game.
---
Leadership
| | |
| --- | --- |
| | OGT's founder, Ryan Miller, has been making games in one way or another since 2000, and has worked on dozens of games across many platforms as a programmer, technical artist, designer, and manager. The company was founded to address the space between large QA companies and individual freelancers, as well as to help ONCreates funded projects by offering eligible Ontario expenditures. The workflows in place at Ontario Game Testers are the product of years of iteration from Ryan and his teams, from his time working with many small to medium sized game companies. |
---
Keep In Touch
---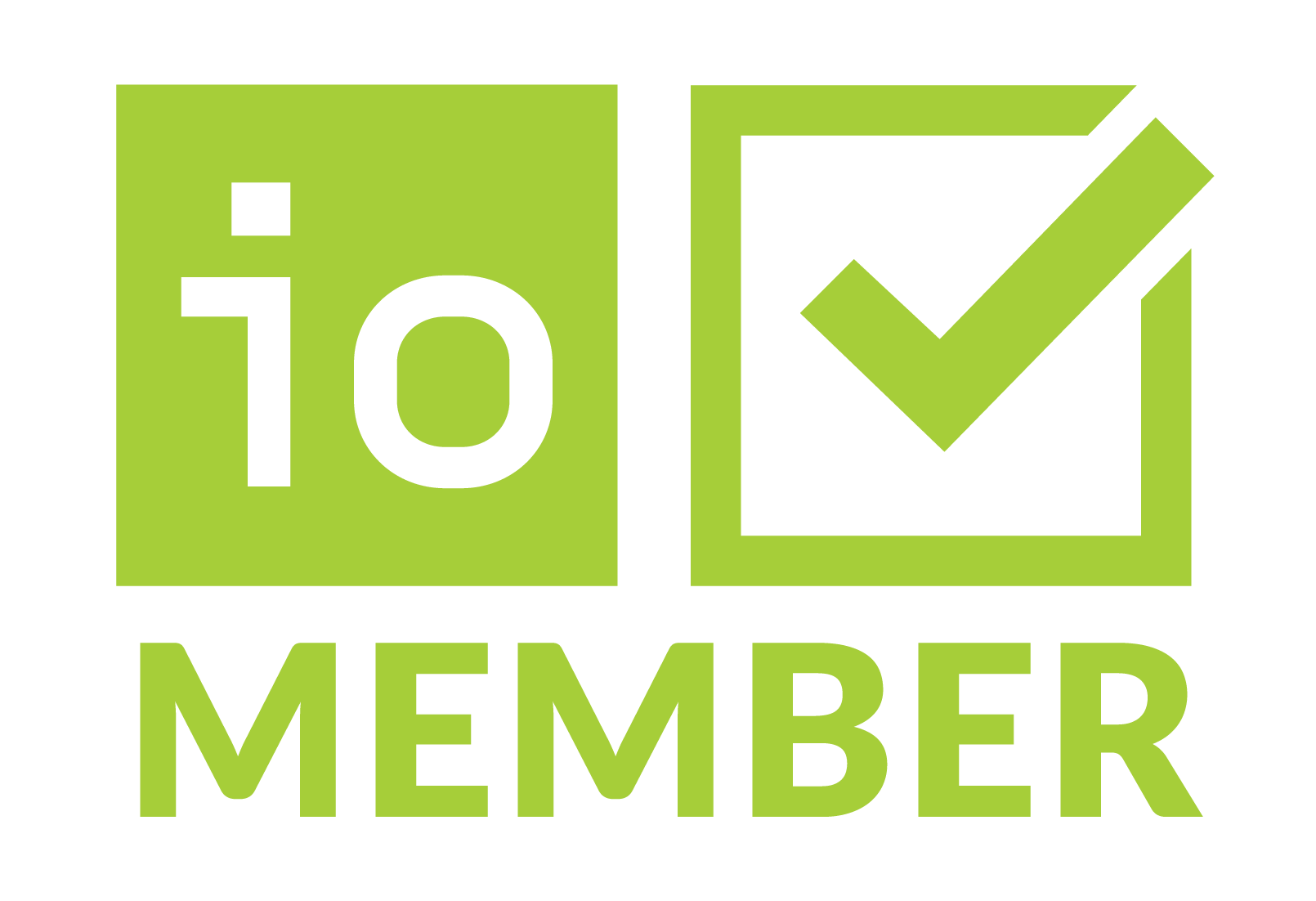 Ontario Game Testers is a proud member of Interactive Ontario


---


hi@ontariogametesters.com
Copyright 2022, Ontario Game Testers Inc.